Med Spa Gresham, Oregon
In Gresham, our mission is to make the world of professional aesthetics accessible to all. Our dedicated AHM providers, experts in the realm of aesthetics and cosmetic medicine, are committed to providing natural enhancements that harmonize with your distinct anatomy, including our private skincare label.
Services Offered
In Gresham, our extensive range of med spa services caters to diverse anti-aging requirements, amplifying your innate beauty. Additionally, as a new client, you'll receive a complimentary consultation to gain insights into our treatments and determine the best options tailored to your unique circumstances.
In Gresham, we offer a diverse array of services to address various needs, including:
Anti-aging injections
PDO thread lift
Revitalizing PDO skin treatments
Effective PRP hair rejuvenation
PRP micro-needling
Expert consultations on medical skincare
Lipo Mino B treatments
Vitalizing Vitamin B12 injections
Boosting Vitamin D3 injections
Tailored solutions for weight management
Benefits of Treatment
At our Gresham location, our cosmetic treatments and nutritional injections are designed to elevate your well-being, enabling you to both look and feel your absolute best. The advantages vary depending on the elite medical spa treatments you choose and can encompass:
Easing the presence of lines and wrinkles
Enhancing your overall visage
Fostering a healthy skin appearance
Refining skin texture and firmness
Encouraging collagen production and revitalizing skin health
Elevating metabolism
Strengthening your immune system
Amplifying vitality and energy levels
Alleviating fatigue 
Harmonizing hormone levels
Our AHM specialists are dedicated to understanding your unique needs and concerns during your complimentary consultation, helping to identify the most suitable treatment options for you.
Concerns Addressed
At our Gresham location, we offer a comprehensive range of services and treatments tailored to address a multitude of concerns, which encompass:
Facial wrinkles and lines
Laxity and sagging of the skin
Addressing scars, stretch marks, and various skin condition-related pigmentation
Reviving lackluster skin
Rejuvenating energy levels
Managing weight effectively
Tackling hair loss concerns
Balancing hormones
Alleviating joint discomfort
Enhancing skin thickness and health
Before & After Gallery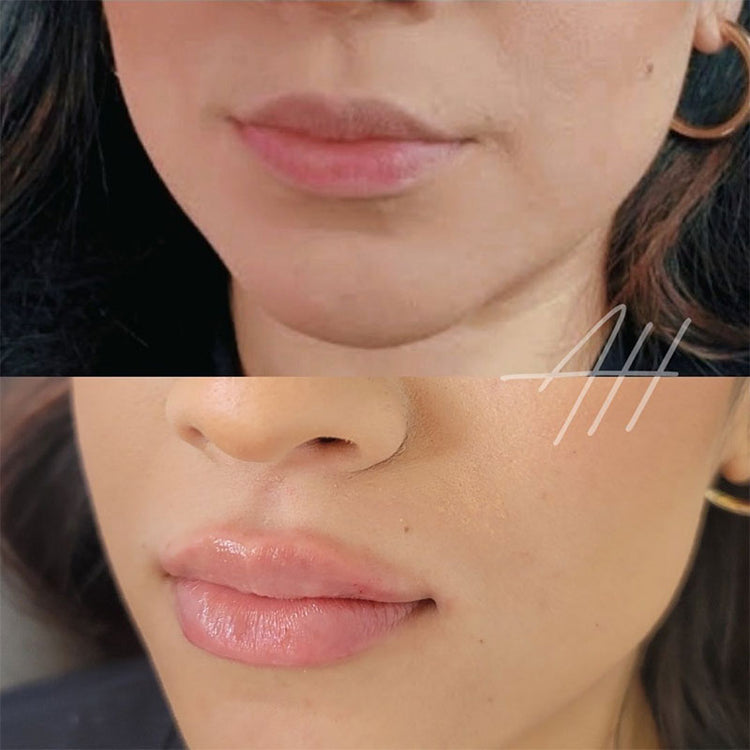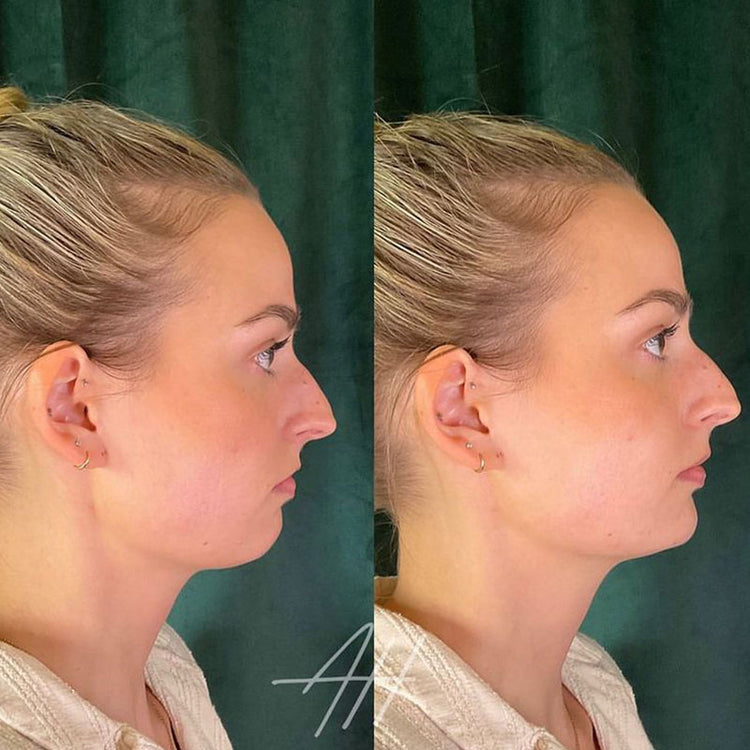 What Patients Say About Us
Google Verified Reviews
Ageless Health - Gresham, OR
Frequently Asked Questions:
In Gresham, you'll find medical spas, a unique blend of day spas that seamlessly integrate medical aesthetics with traditional spa offerings, all aimed at elevating your innate beauty and rejuvenating your skin's vitality. Our menu of services at a medical spa in Gresham encompasses dermal fillers, cutting-edge laser treatments, chemical peels, effective hair removal solutions, fat reduction services, and a host of other cosmetic procedures to cater to your diverse needs.
Absolutely, In Gresham, every med spa treatment administered at AHM, including our private skincare label, is conducted by a certified medical expert. This includes doctors, nurse practitioners, and highly trained registered nurses.
In Gresham, med spa treatments conducted by licensed professionals are widely regarded as safe, typically accompanied by minimal side effects. Your dedicated AHM med spa specialist will be at your disposal during the consultation phase and before your treatment. They will meticulously address all your inquiries and furnish you with detailed information regarding any specific risks associated with your treatment before it commences.
In Gresham, the precise duration of your med spa treatment hinges on the specific type of procedure you're receiving. While certain treatments may be completed in under 30 minutes, others may require a bit more time. Rest assured, your AHM specialist will furnish you with an estimated timeframe for your particular treatment, so you'll know exactly what to anticipate.
In Gresham, the extent of post-treatment recovery varies based on your specific procedure. For numerous treatments, including our private skincare label, no downtime is necessary, enabling clients to promptly resume work and their daily routines right after their appointment. Following your treatment, you'll receive comprehensive post-care guidance from your dedicated AHM specialist to ensure your recovery proceeds smoothly.
In Gresham, pricing for medical procedures and treatments is contingent upon the specific services provided. To make these services accessible, we offer financing options through CareCredit or Cherry, ensuring you have flexible payment choices that align with your needs.