Med Spa Bend Oregon
We make professional aesthetics approachable to everyone. AHM Providers specialize in Aesthetics Cosmetic Medicine and offer natural enhancements that complement your unique anatomy.
Services Offered
We offer a wide variety of anti aging med spa services to meet your needs and enhance your natural beauty. Each new client also receives a Complimentary Consultation to learn more about our treatments and which ones are best for your situation. 
Anti-wrinkle injections
Dermal fillers
PDO thread lift
PDO skin restoration
PRP hair restoration
PRP microneedling
Medical skincare consultation
Lipo Mino B
Vitamin B12
Vitamin D3
Weight Loss
Benefits of Treatment
The benefits of our cosmetic treatments and nutritional injections empower you to look and feel your best. Depending on which elite medi spa treatments you receive, the benefits can include:
Diminished appearance of lines and wrinkles
Improved overall appearance
Healthier looking skin
Improved skin texture and skin laxity
Stimulated collagen and regrowth of healthy skin
Increased metabolism
Boosted immune system
Increased energy
Reduced fatigue 
Balanced hormones
And more
AHM specialists will listen to your needs and concerns during your Complimentary Consultation to help determine your treatment options.
Concerns Addressed
Our services and treatments address a variety of concerns, including (but not limited to):
Wrinkles and lines on the face
Loose, sagging skin
Appearance of scars, stretch marks, and pigmentation from various skin conditions
Dull-looking skin
Reduced energy levels
Weight gain
Hair loss
Hormonal imbalance
Joint pain
Thin skin
Before & After Gallery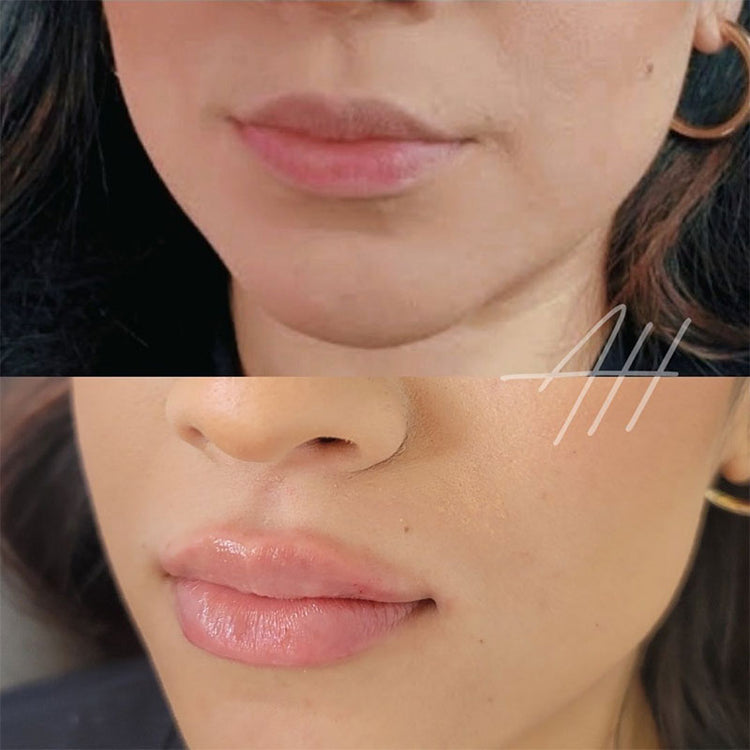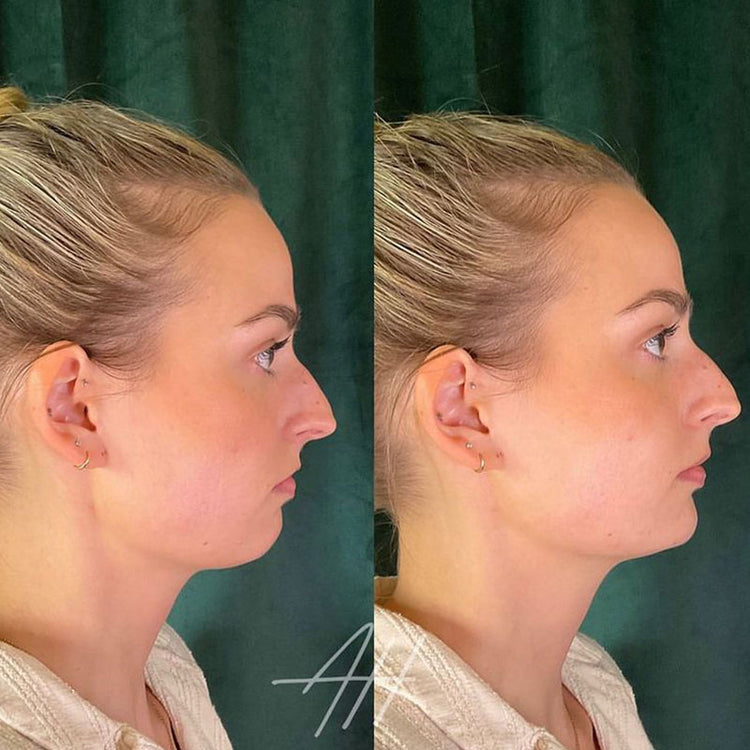 What Patients Say About Us
Google Verified Reviews
Ageless Health - Bend, OR
Ageless Health - Gresham, OR
Frequently Asked Questions:
Medical spas are a type of day spa that provide a combination of medical treatments (medical aesthetics) and traditional spa services to enhance your natural beauty and provide overall skin rejuvenation. The services of a medical spa can include dermal fillers, laser treatments, chemical peels, hair removal, fat reduction services, and other cosmetic procedures.
Yes, each med spa treatment at AHM is performed by a licensed medical professional, including doctors, nurse practitioners, and skilled registered nurses.
When performed by licensed professionals, med spa treatments are generally considered safe with minimal side effects. Your AHM med spa specialist will answer any and all questions during your consultation and before treatment. They will also provide you with the specific risks involved before treatment begins.
The exact duration of your med spa treatment will depend on the type of treatment being administered. Some treatments can take less than 30 minutes, whereas others might take longer. Your AHM specialist will provide you with the approximate time you can expect your treatment to take.
This will depend on your treatment. Many treatments do not require any downtime and clients are able to return to work and resume their normal activities immediately following their appointment. Your AHM specialist will provide you with detailed post-care instructions after your treatment.
Prices depend on the type of medical procedures and treatments administered. However, financing is available through CareCredit or Cherry.