AHM Providers specialize in Aesthetics Cosmetic Medicine. Our passion is Natural Enhancements that compliment and assimilate with your unique anatomy.
Feel The Difference
With training standards well beyond the industry standard, you will feel the difference in your first visit to Ageless Health Medicine. Outside of our outcomes, what makes us different is our commitment to our Patients; we are a Patient Centered practice and when you are with an AHM provider the floor is yours.
We Got You Covered
Whether you've had aesthetics services in the past, or you're dipping your toe in for the first time ever, all new aesthetics patients get started with a long Complimentary Consultation where you're encouraged to ask the questions and get the answers you need in order make an informed and empowered decision before jumping in.
Completely Transparent
By the time you leave your New Patient Consultation you will know exactly what to expect at your future treatment (down to the exact price, and how many pokes… if any). Our providers and staff look at this appointment solely as a discovery appointment, however, depending on the service requested many patients do ask to be treated that same day. 
Before & After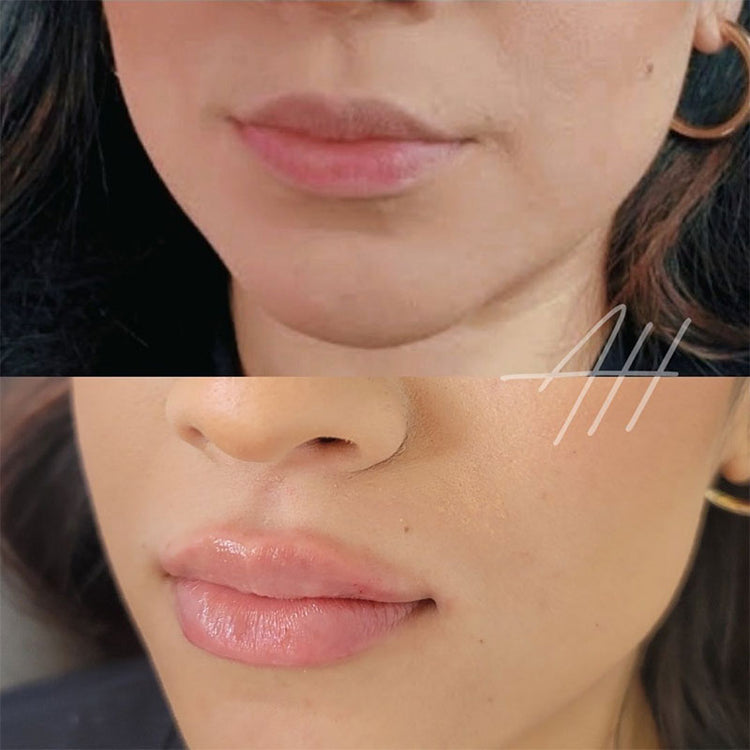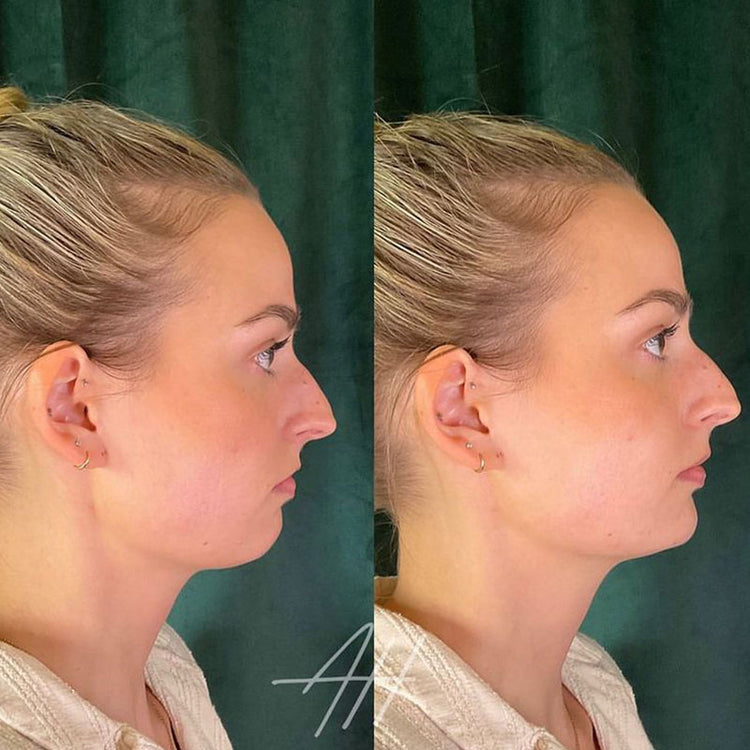 What Patients Say About Us
Google Verified Reviews
Ageless Health - Bend, OR
Ageless Health - Gresham, OR